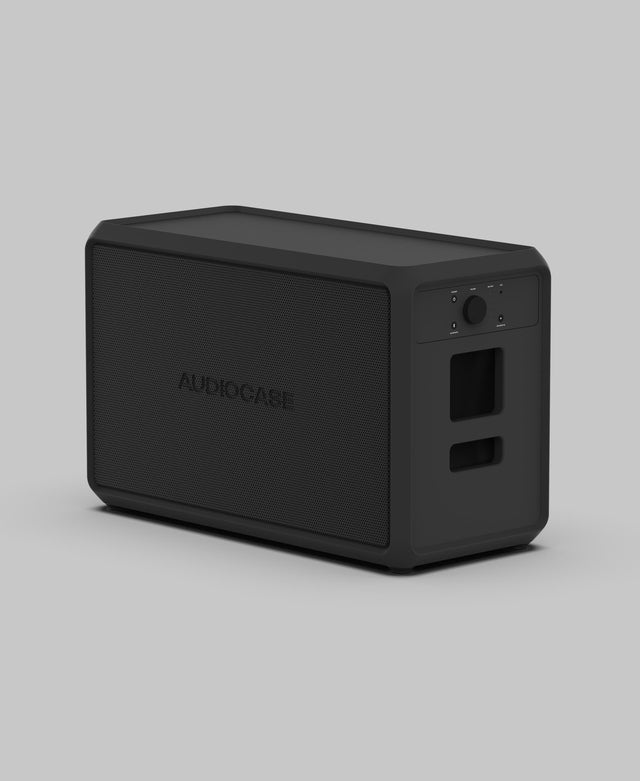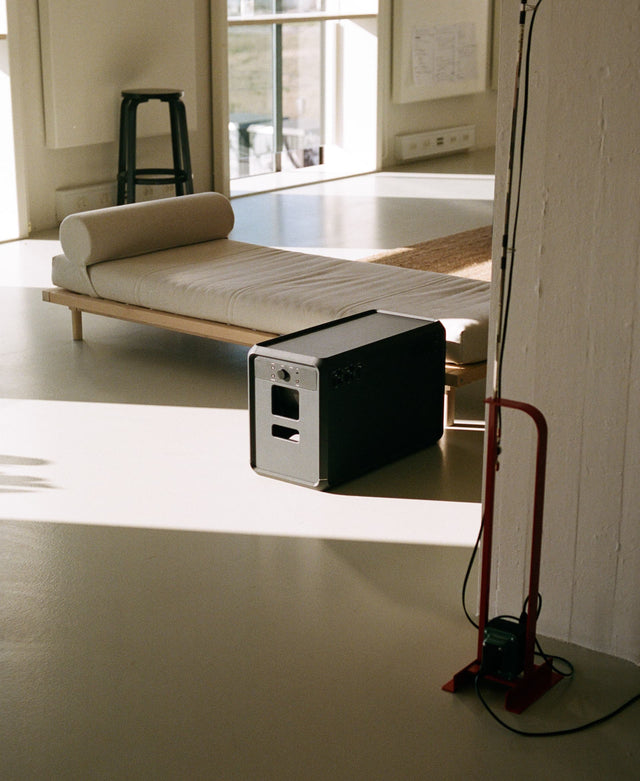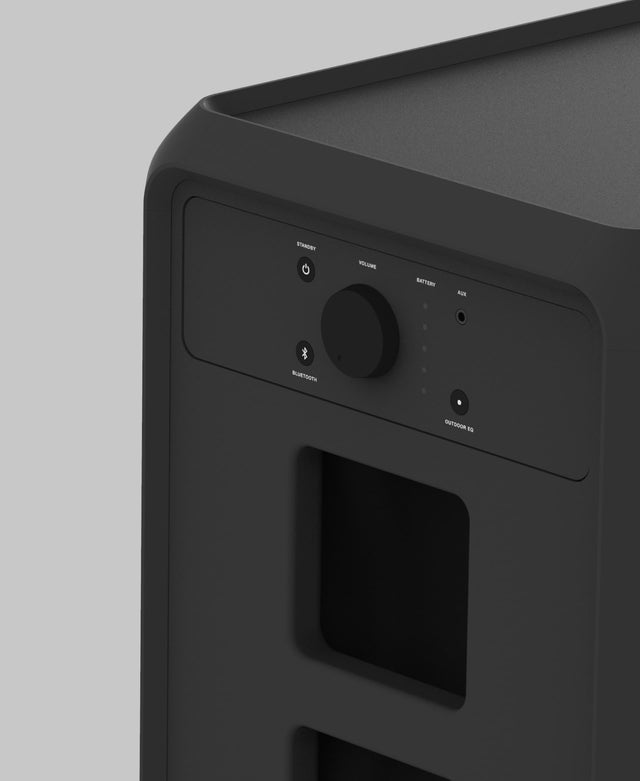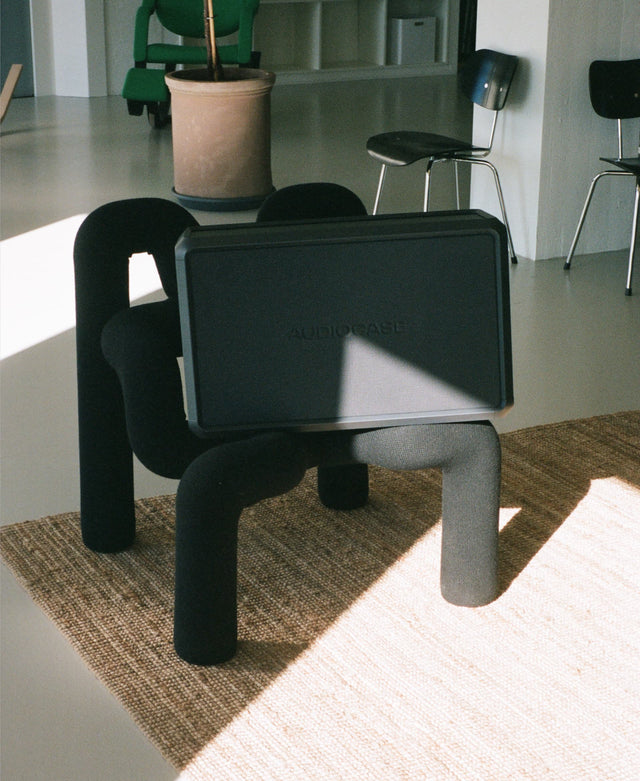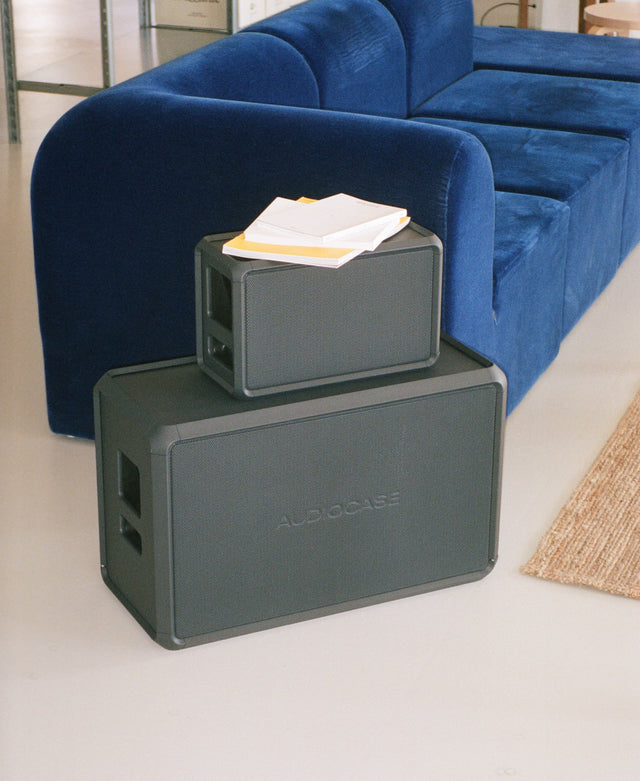 All-in-one portable sound system
Designed in Denmark by Kilo Design
Hi-fi quality sound signature made by SoundHub Denmark
2 x 10" woofers + 1" compression tweeter
3 x 73W class-D amplifier with SPL up to 125dB 
Bluetooth 5.0 with AptX
2 x XLR-jack combo inputs
Level and reverb control for each XLR-jack input
3.5mm (1/8") minijack AUX input
Link connection to connect multiple Audiocases (stereo or mono)
Rechargeable and swappable high capacity 100Wh battery pack
Battery life up to 30 hours
65 x 40 x 30cm – 19.8 kg
My S5 and S10 exceed any possible expectations I may have had about sound quality — they sound pristine!
– Brian Stokes
I received my Audiocase and I'm blown away! It is better than i excpected! Slick, well made, powerful. Just all around a great product! Well done!
– Marko Strihic
Received mine today. Amazing — worked instantly, plays exquisitely, and I was positively surprised to find I can recharge the battery outside the Audiocase. That makes my choice of buying the extra battery so much better in retrospect.
– Wilhelm Svenselius
The design is understated, elegant, and minimalistic. The materials used are remarkable and the finish is flawless — Just perfect!
– Sandeep Vij
Finally, it arrived. Oh, so worth the wait. It's got such a rich sound, loving it.
– Adam Brimmer