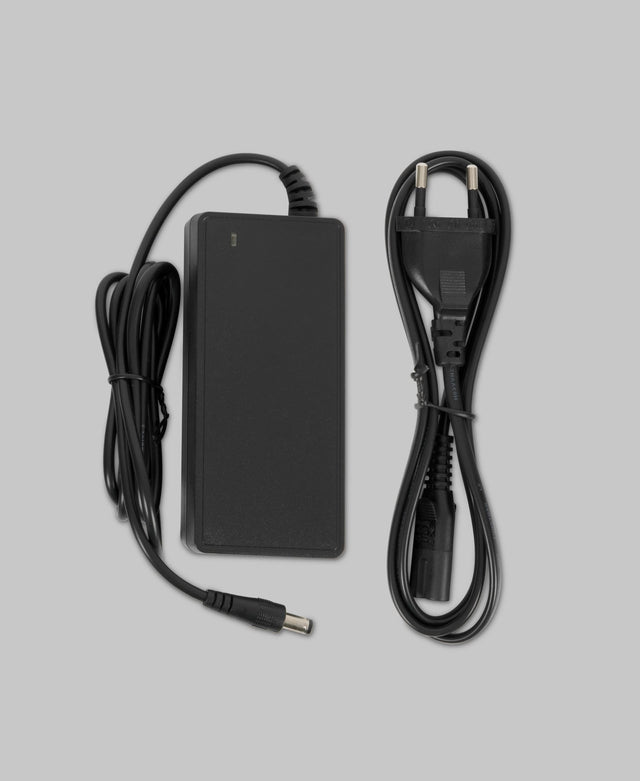 Power supply and battery charger for:
AUDIOCASE S5
AUDIOCASE S10
AUDIOCASE B1 Battery Pack
100-240V~50/60Hz, DC 16.8V⎓3.86A
My S5 and S10 exceed any possible expectations I may have had about sound quality — they sound pristine!
– Brian Stokes
I received my Audiocase and I'm blown away! It is better than i excpected! Slick, well made, powerful. Just all around a great product! Well done!
– Marko Strihic
Received mine today. Amazing — worked instantly, plays exquisitely, and I was positively surprised to find I can recharge the battery outside the Audiocase. That makes my choice of buying the extra battery so much better in retrospect.
– Wilhelm Svenselius
The design is understated, elegant, and minimalistic. The materials used are remarkable and the finish is flawless — Just perfect!
– Sandeep Vij
Finally, it arrived. Oh, so worth the wait. It's got such a rich sound, loving it.
– Adam Brimmer